---
Das Behälter is a band that contains a cavity inside. When the music begins, it fills itself with the wisdom of millennia, the love of saints and the anarchist, excessive groove of the schizo-disco.
---
Self-ironic and desperate, precisely analysing and delightfully cranky, the transfeminist lyricist and
performer Xenia Ende circles these themes, again and again, circling them poetically around
herself and society, around the world itself and the bubble of the normative, as if in a hypnotic
meditation, accompanied by the experimental free jazz of saxophonist Julius Gabriel, bassist
Gabor Bodolay, drummer Karl-F. Degenhardt and electro artist Achim Zepezauer. Or to put it
briefly: Das Behälter (German for: Das Container) is back.
–
After all, it's only been seven years since the quintet from the Ruhr area released their debut with
"The World is All that is the Case". A lot happened in the meantime, everyone was on the road
and busy with their own projects and ideas, until, yes, Covid came along.
And Das Behälter got together again. From the first ideas and sound games arose a studio session
in which the band intuitively, spontaneously and improvisational thought these ideas further…
–
Now it is 2023 and Das Behälter released their 2nd album "Star of the Future".
---
 star of the future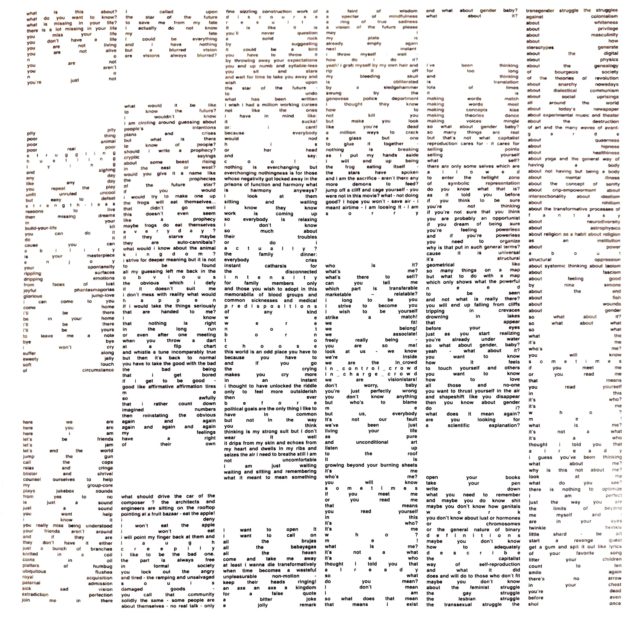 ---
the world is all that is the case